Post by Michelle Frohman on May 30, 2018 15:51:41 GMT

---
Welcome! A lot of you may know me from the other forum and I have been around for a longgggg time. Here at the Whitebrook Equestrian Center we breed and compete Warmblood horses. This scrapbook will just be a way for us to show off some of our pictures! Below is the main barn here at the WEC. We recently just renovated the entire property which we purchased from Jenny Blades. Our main property is currently located in Rinn Fada's Meadowbrook. Our main barn boasts an indoor and outdoor arena, 8 stalls for our main competitors, 2 large paddocks and 3 individual turnouts.

---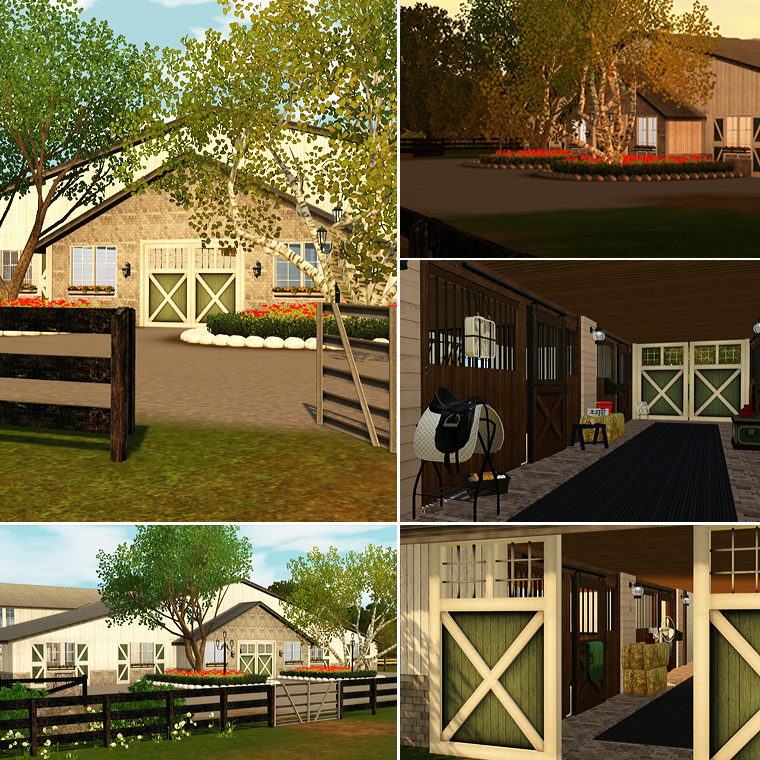 ---
Below is our training barn! This property was purchased and built by
Nikki
at Ocean Pearl Stud, and we have redecorated and redesigned it to fit in with our other facilities. This barn boasts 10 stalls, an outdoor arena, a tack/feed room, office, kitchen, and even a little movie theater area! This is where most of our youngsters are located and begin their training under saddle.
---
---
I have a TON of new horses to introduce here but for now I want to introduce WEC Isadora. This mare is our first foal by our dressage stud LEC Chaplin and out of RDEC Jamaika. She is a Dutch Warmblood and this mare will compete in dressage and we cannot wait to see how she does in competition! She is 16.3 hands and has bold white markings that will surely get her noticed in the show ring. Without further adieu here is WEC Isadora!
---