Post by Day on Jun 17, 2019 15:50:52 GMT
---
This event is associated with the ESRPG. This means that horses, characters, and establishments registered with the ESRPG can collect XP for their entries. However, this event is open to all members, and registration is not required for participation.
---
Location
High Hills Valley is hosting this show in a town near you! You'll not be driving more than 3 hours out of town, so the location should be reflective of your stable's home world. The show grounds should also be simple and not terribly crowded or overly commercialized. Nothing too fancy or complex, keep it low-key and family friendly!
---
Event Details
Season: Spring
Weather: Sunny, can be cloudy but just for a moment at the afternoon
Entry fee: $250 (if you play with RP cash)
---
Show Tiers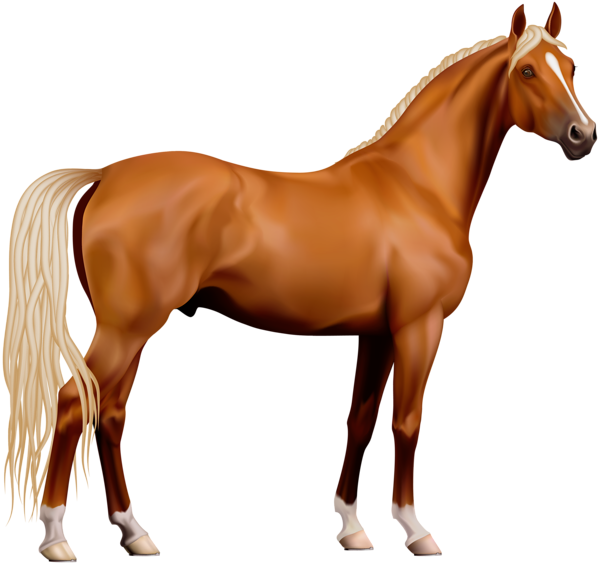 Local: Level 1-2 +100XP (Once per event)
Regional: Level 3-4 +200XP (Once per event)


---
Event Rules
The eligible career for this show is Futurity only. However, athletes (horses) are welcome to enter for 50% XP (= 50XP for this show). Veterinarians who represent a business (such as their clinic) may enter for 100XP (and are permitted to do a health-check type of entry). ESRPG establishments (Competition stables, Breeding stables, and Business owners) may contact me via PM if they're interested in earning XP by providing prizes, venue, or swag for this show.
Horses can only collect XP once per career. Only horses clearly visible in the entry can earn XP.
Max 5 entries per member per class per tier.
Each horse may only enter once (but you may include more than one picture per entry).

Open to all breeds, and all types of characters, including fantasy.

Handlers may be ages child-elder.

No WIP posts! Post your entry only when it is 100% finished.

XP can be collected once the entry is posted (it must fulfill entry requirements listed below!)

Refusals, bad behavior, or injuries shown in your entry will not affect your ability to win the show overall.
All cash play is optional! If you don't play with RP cash, you can ignore the fees and payouts.




---

Entry Requirements

Horses should be fully visible in the photo (front, back, 3/4 & side angles permitted).
Horses should be turned out within their breed standards.
Horses should wear a nice, presentable bridle. Handlers should dress nicely as well. No heels or open-toe shoes!
Sand, dirt, or grass footing permitted.

Handlers don't need to visible, but keep it realistic, no 20 feet long reins.





---

Judging

Winner will be determinated by community vote

---

Prizes

1st - 5th Place Graphic Ribbon, a picture retexture with the show entry

1st - 5th Place Entry Portrait

---

Division & Classes


Youngster Division

Classes in the Youngster (foal and yearling) division are open to both males and females under the age of 2. Foals may be presented alone or accompanied by their dam, conformation shouldn't be obstructed. Foal $ Yearling may be separated based on the amount of entries

Conformation Class
Movement Class

Two and Three Year Old Division

Classes in the two and three years old division are opened to both males and females.

Conformation Class
Movement Class
Free Jumping



Four and Over Mare Division

Broodmares may be presented alone or accompanied by their foal. If shown with their offspring, the mare must be the focus of the shot and in no way obstructed by the foal.

Conformation Class
Movement Class
Free Jumping

Four and Over Stallion Division

Classes in the four and over stallion division are opened to males 4 years old and over.

Conformation Class
Movement Class
Free Jumping

Gelding Division

Classes in the gelding division are opened to those horses that were gelded. There's no age restriction.

Conformation Class
Movement Class
Free Jumping

---

Editing Levels

Unedited Entries:

Reins, stirrup leathers, clipping fixes, color correction, and DOF/focus blur only. No painting permitted, including on the eye, mane or tail. These should look like photos taken right out of the game. Note: Quality of blur may impact judging.

Edited Entries:

All editing allowed including painting and frankensteining. These can be as artsy as you want. Note: Quality of editing may impact judging.

---

Entry Code

[hr]

[b]Horse Name: [/b] Show Name
[b]Horse Age: [/b] Number
[b]Horse Breed: [/b] Breed
[b]Career Shown: [/b] Career

[b]Location: [/b] Country
[b]Stable Represented: [/b] Stable

[b]Division: [/b] Division Name
[b]Class: [/b] Class Name
[b]Tier: [/b] Local or Regional
[b]Editing Level: [/b] (Un)Edited

[hr]


[div style="text-align:center;"] Image goes Here [/div]


[hr]